Our
Staff Augmentation Service
Staffing for any organization is one of the core components in its built up.
Transformationplus enables the staff augmentation services as an outsourcing strategy to build up teams globally and manage them per the contract demands.
The staff augmentation is based on an idea of re-distribution system of resources through multiple modes like – 
Fixed Term. Time & Material, Out-come Based, Direct Contracts and Sub-Contractors based on the specific requirements of the projects vis-à-vis to the duration of the projects.   This system also emphasizes on offshoring and near-shoring of the resources based on the client requirements and to have a good geographical spread across the globe.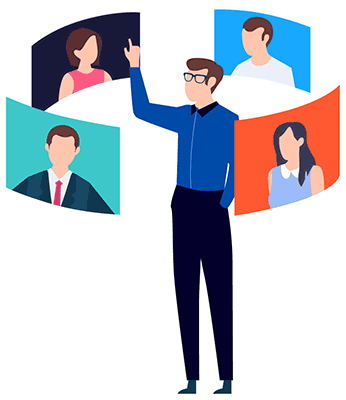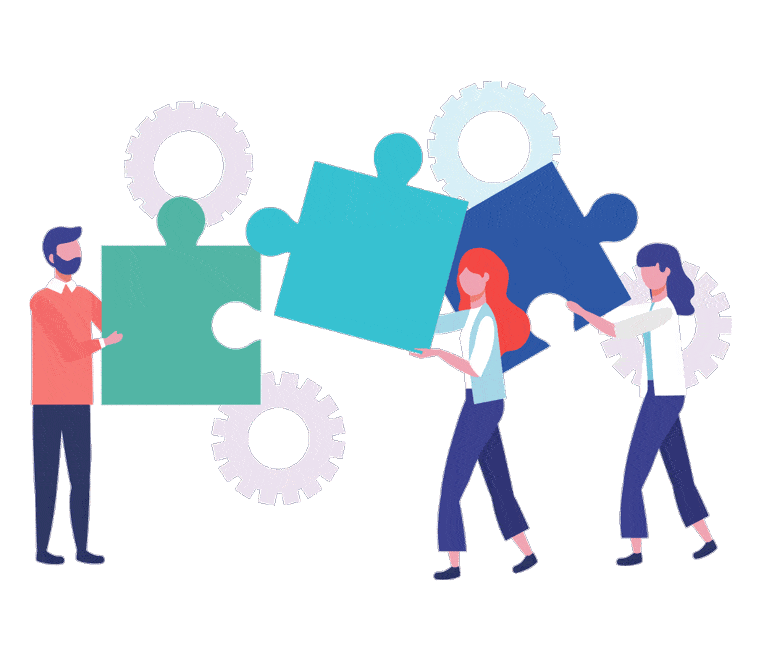 Staff Augmentation Services also is done through network and social media channels apart from utilization of specialized staffing vendors (either local or remote).   Transformationplus believes in a clear and transparent staff augmentation process which circumvents through all the stages right from agreement of contracts/work orders to closure of projects and release of resources.   This system is also automated to ensure that the cost optimization of the organization is balanced through out the duration of the projects.