Our Meetups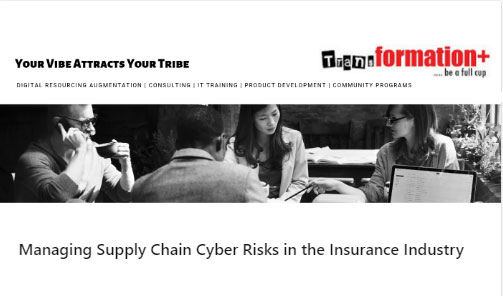 Life is beautiful and belief is powerful. Marry the two and the Transformationplus is born. With Transformationplus, we believe that your trip through life will see its fullness from within and help change yourself to shape it just the way you always wanted it to be, right?
Over time, our numbers have continued to experience unprecedented growth, and at the moment we are more than 5087 members working together to be better people, and we can comfortably tell you that our Entrepreneurial Training, Networking Mind, and Personality Development group is growing and its tentacles reaching beyond our expectations.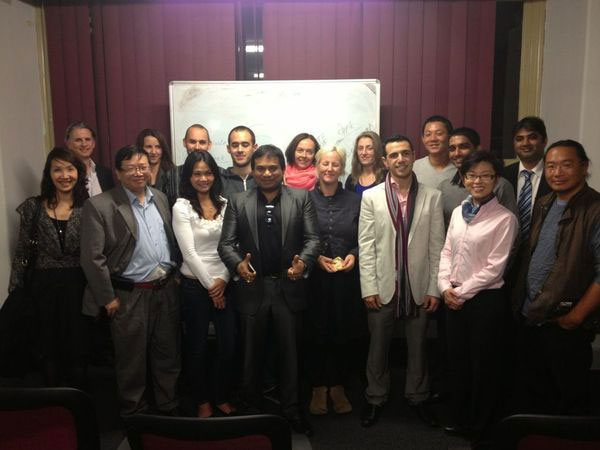 At the moment our operations span VIC, Canberra, and Melbourne. Entrepreneurship is one thing a lot of people are going into, as it affords them the opportunity to use their time for other things rather than get tied down with a 9 – 5 job, however, in order to be a successful entrepreneur, interested persons need to go through leadership training and soft skill development in order to not just be a good entrepreneur, but also a transformed person. At Transformplus, we will help you see the beauty in life, the power in belief, and the wonderful transformation that comes from combining both.
Everyone goes through life's journey differently; however, it is imperative that you see beyond your challenges, and see the beauty in life's fullness, and thus and reorient your mindset. Here are some questions you should answer for yourself, as they will help you decide if you need Transformationplus: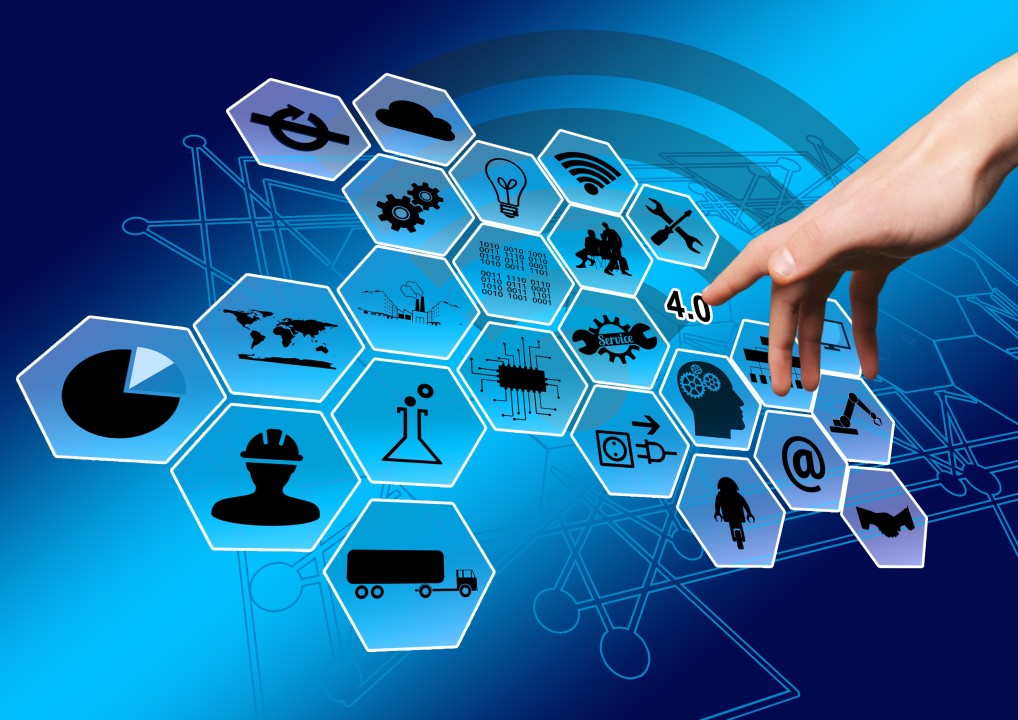 Are the challenges of your day-to-day activities burdensome and wearing you out?
Have you ever given a thought to being a leader and honing your leadership skills in order to grow?
Is there so much negativity around you, and it weighs you down because you keep moving about a spot?
Would you love to interact with more people whose knowledge in diverse areas would be beneficial to your transformation?
Then you need to join the Transformationplus platform, because, in addition to helping you go through a mindset development program to help you achieve that much-needed transformation.
We are a network that knows and understands the value involved in interacting with other people, and this is why we organize symposiums and workshops to enable people to interact with speakers who come from different industries and sectors, and also to encourage interactions between each other.
We will help you make that journey to rediscovery and transformation with every resource we have.
There are so many reasons to be a part of this, as you stand a chance of being a much better person at the end. Here are some benefits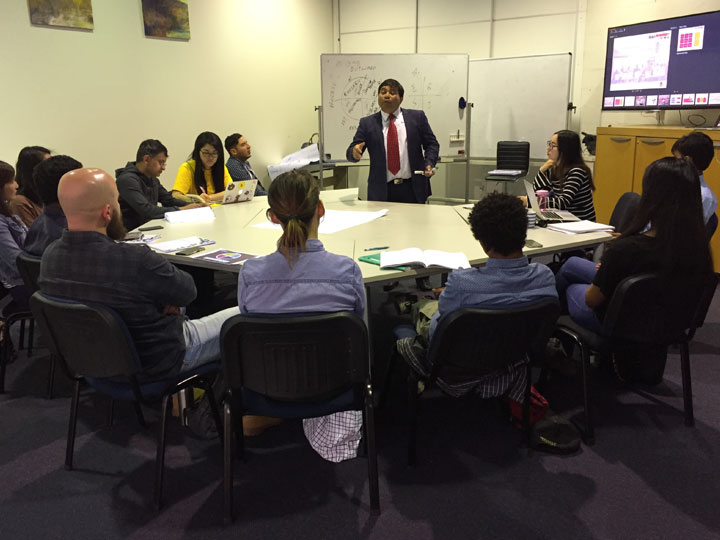 Better communication skills
Interaction with a mind group to help improve your mindset
Wealth creation training
Success resources
Success training
Leadership training
Entrepreneurial Internship
CEO skills training
Mentoring
Private mentorship program
Etc