iSecureCyber
iSecureCyber - Key Differentiator Our Key differentiator - our software possess end of end automation, intelligence and decision making skills to reduce time spent by cyber security officers on cyber vendor management to nearly zero thereby enabling them to spend their time on more valuable tasks. Accordingly, as our software enhances, cyber security officers will need less and less touchpoints for cyber vendor management. The software has been designed to comply with all third party cyber regulations in the world including Australia's CPS234. To know more about isecureCyber Product click here.
Introduction : Cyber security is the process of protecting systems and networks from digital attacks. But implementing effective cyber security measures is a challenging task today as attackers are becoming more innovative.
Problem : A cyber risk officer faces a number of challenges when identifying, classifying, monitoring and mitigating third party cyber risk.
Visibility : Cyber security departments in large global organizations do not have visibility over all third parties as different departments onboard third parties without consulting the cyber security team.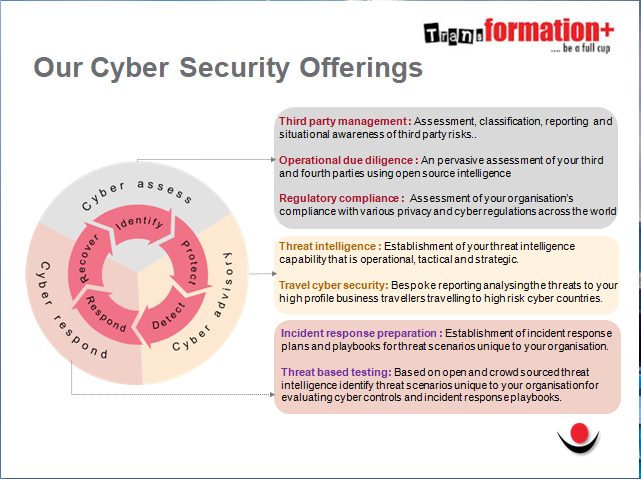 Understanding Third Party Cyber Security Posture : Organizations need to understand what the cyber security capability of third parties is to identify the risks impacting the organizations. Most organizations lack this understanding as the third-party assessment process is vague and does not ask the right questions.
Risk Reporting : Risk needs to be reported to multiple stakeholders in an organization. This requires seamless collection of information from various internal and external sources. Organization rely on manual collection and reporting of risk which is error prone and too technical.
User experience : A key success criteria for establishing cyber security management in an organization is through enabling a cyber aware culture in an organization. A cyber aware culture needs to be supported by positive user experience for employees of the organization. Currently, lack of positive user experience is a key challenge cyber security department face when enabling cyber awareness culture in organizations.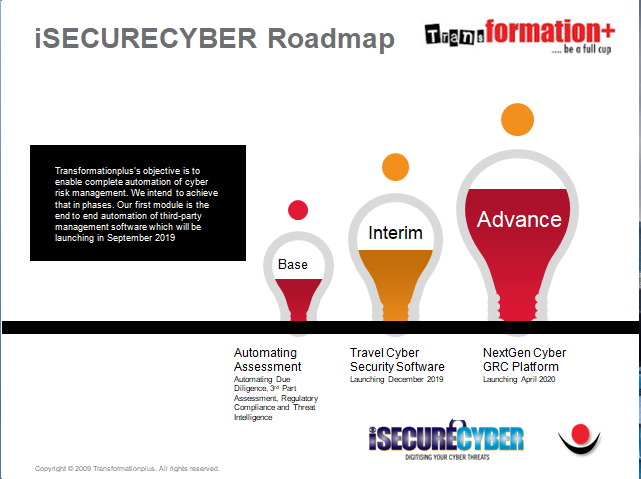 The final objective of Transformationplus is to establish a next generation cyber governance risk and compliance (GRC) solution addressing the problems faced by cyber security officers in a modern organization. As a first step, the MVP solution provides a simplified solution for organizations to manage their third party cyber risks.
Tiering of third parties : The solution provides a simplistic methodology for the tiering of third parties. The methodology has been tested with organizations from different industries and will cater to even the most complex of global organizations.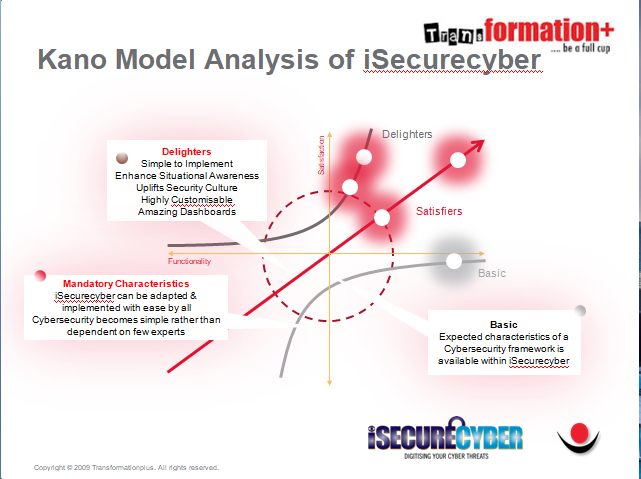 Maturity based third party assessment : The assessment questions are designed to ascertain the maturity level of the third parties. The advantage of using the maturity levels is that is provides more control to the organization in managing the third parties and clearly identifies the cyber security posture of the third party. The organization can set a target maturity level of third parties and work with the third parties to achieve a target maturity level.
Standard based questionnaire : The assessment questions are mapped to ISO27001 and NIST CSF. The organization can extract a report aligned to any of the standard.
Reporting : The solution is integrated with Power BI and Tableau for reporting purposes. The solution also provides customizable reporting and dashboard.
Transformationplus
unlimited leadership
leadership. With digital transformation impacting so many different functions there is much .. Subscribers enjoy unlimited access to unrivalled coverage of the biggest.
Please see the full video for unlimited leadership.