Our Blogs
Testing Consultancy Services
Fri Nov 22 2019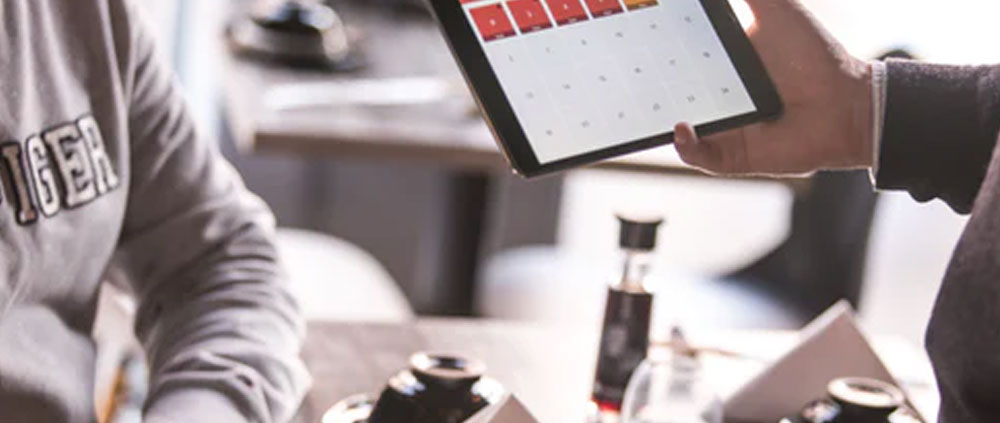 In Testing consultancy services we have great experiences in building frameworks for manual to automation testing.
We have the technology, but we never start with it.
Putting humans at the centre of solving real problems for organisations is our main focus just like yours around the globe.
We know great transformations start and end with the people they're meant to serve.
Putting our experts alongside yours to deliver real human outcomes.
MBT( Modular Base Testing) – planning automation ,frameworks, etc. Also we have experience in large scale transformation & transition.
In "Testing Consultancy Services " we also follow TCOE standards.
We bring infrastructure and resources together for achieving excellence in testing functions.
At Transformationplus we make sure that it is not just about consulting but also execution that matters for the growth of a business.
Without proper testing you could release a product that doesn't function correctly and is slower than expected.
Also it might not integrate with interacting systems, all of which results in a poor customer experience. Just one tiny bug can mean lost customers and brand damage.
With Transformationplus testing services you can ensure testing forms part of your development lifecycle, helping to deliver quality and robust business critical applications.