Our Blogs
Product Incubation Hub
Fri Nov 22 2019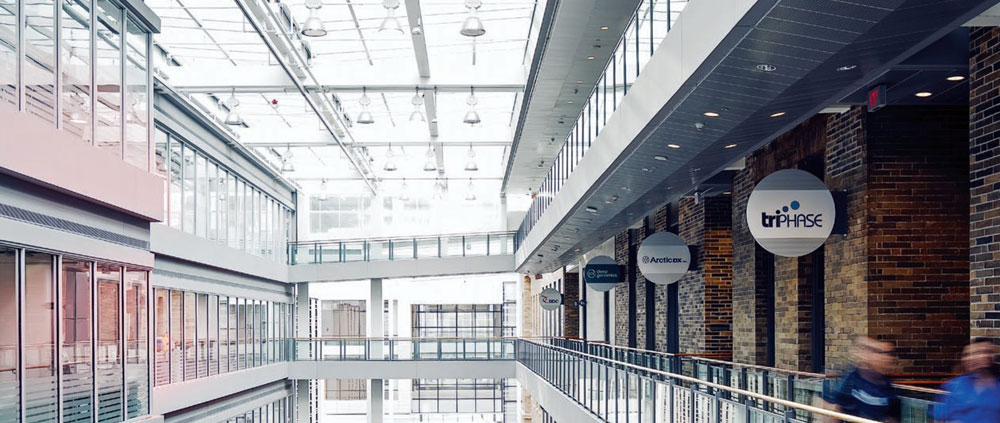 In "Product Incubation Hub" we ideate and incubate products that makes life simple. Have an idea to run a business in mind, but not sure how to implement it. Leave it to Transformationplus, we are creators of iSecureCyber and littleMATA.
Wether you need help with idea validation, or need to check if any product can boom in the business market, we help you analyze the same. Also we look after creating a proper structure for the business with planning in order to analyze the targeted market. Once all the measures are taken under consideration we understand the market trends.
But unlike other programs, we also give you access to large customer bases. The right product-market fit for your ideas. Our programs provide an opportunity to work with large Australian corporates.  develop commercial and investment relationships.
Product Incubation Hub is a part of digital consulting services which gives an individual a proper path for entrepreneurship. Wether the individual is lacking education, structure, planning or resources- we take care of supporting with the same.
After research of the market trends, we create a POC (proof of concept) which helps in creating check points toward the success of an idea. If these ideas provide enough of the positivity then the final stage will ensure the launch of product in the market.