Our
Digital Consulting Service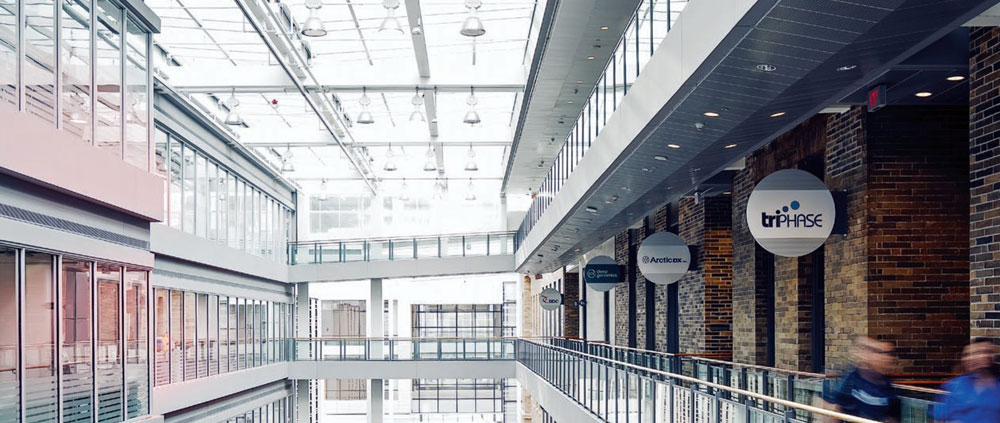 In "Product Incubation Hub" we ideate and incubate products that makes life simple. Have an idea to run a business in mind, but not sure how to implement it. Leave it to Transformationplus, we are creators of iSecureCyber and littleMATA.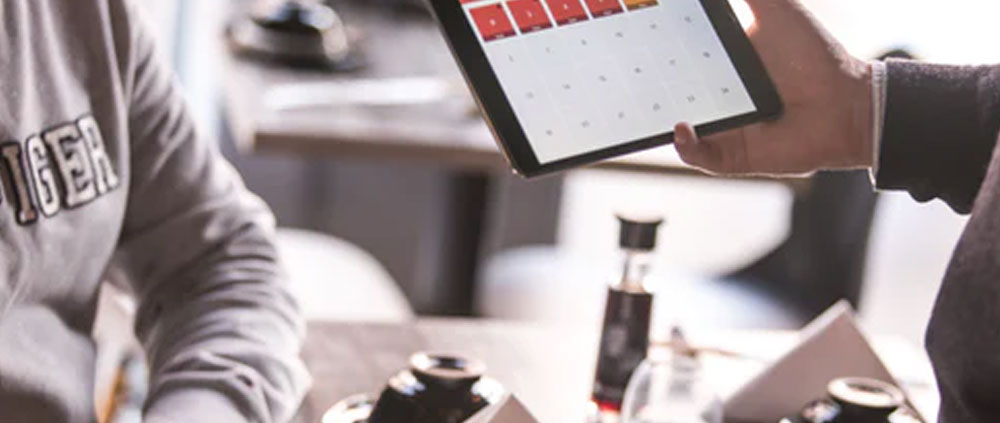 In Testing consultancy services we have great experiences in building frameworks for manual to automation testing.
We have the technology, but we never start with it.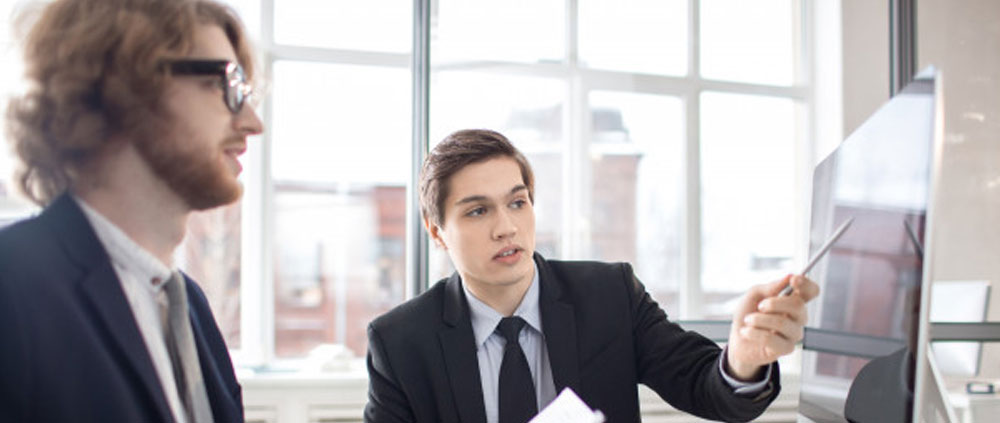 Program & project consulting services of Transformationplus are carried out to all the clients of different levels in business. These clients vary from an individual to a multinational company. But our main  focus is to achieve delivery outcomes for our clients.